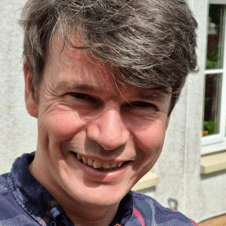 Dennis
Commercial Manager – Commercial
I became part of the Iglu family in 2012. Having spent many years exploring the Austrian & French Alps I was able to use my knowledge of resorts and join the Ski sales team. After a successful winter in Ski Sales, I was given the opportunity to apply my sales skills to the Cruise team. 
Since joining the Cruise Sales Team I haven't looked back. The Cruise industry is an exciting and ever-growing industry. Throughout the years I have worked as a sales agent, Senior Cruise Consultant, Team Leader, Sales Perfomance Coach and recently I joined the Commercial Team as a Commercial Manager. 
In this new role, I work closely together with different Cruise suppliers and make sure we get the best possible deals for our agents.