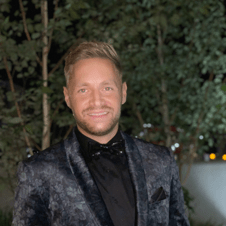 Callum
Head of Commercial Trading – Commercial
I joined Planet Cruise as a Cruise Specialist back in April 2013, right before Iglu acquired the Planet Cruise brand.  
Iglu.com were, and still are, dedicated to being the no.1 independent cruise agent and it was that desire that made me join the Commercial team as a Commercial Executive. I have since developed my account management experience and progressed through the ranks as a Senior Commercial Manager, and then to my current position as Head of Commercial Trading.
I now manage a team who are responsible for all of our UK & IRE Cruise Line partners, and help drive the wider business towards achieving our commercial goals and continue our growth plans and maintain our position as a market leader.