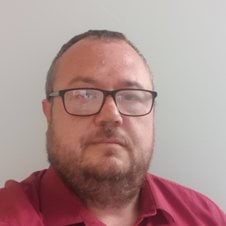 Lee
Head of Training – Training
I'm Iglu's Head of Training and in my role I work with an amazing team of Training and Development professionals to design and develop learning interventions that develop our people and help them realise their potential.
As a Learning and Development professional with over 20 years' experience, I've worked in various business sectors from Hospitality, Utilities, Social Care, Insurance and most recently, Travel and Cruise.
The development of people is my passion and working in a sector where we literally make dreams come true is an incredible experience that I'm honoured to be a part of.
I believe that investment in people is the key to success for any business and working with such a forward thinking company full of engaging and motivated people is an amazing challenge.