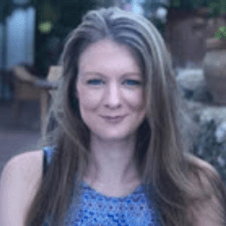 Charley
Senior Product Manager – Commercial
I started my journey with our Planet Cruise brand in 2009 as a customer service executive. Since then I have worked within our marketing department, seen the company grow as we merged with Iglu, completed an undergraduate degree and finally, moved into the product and commercial team where I'm a Senior Product Manager with a team of 2 others. Between us we research, source and create tailormade product for many destinations around the world.
I have a particular passion for the Far East, especially Japan and enjoy the creativity and challenge of sourcing and delivering new and exciting packages to our cruise market, whilst supporting my team to grow and deliver in their own roles and KPI's.
The team here at Iglu are friendly and supportive and we look forward to welcoming new team members into the business.