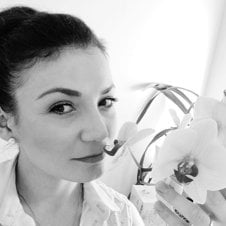 Diana
Software Engineer – IT
Having previously worked for Mouzenidis Travel and Silverbear, I joined the company in 2018 as a full stack software engineer.
As a passionate software engineer, I enjoy being challenged and working on projects that require me to work outside my comfort and knowledge set, as continuing to learn new technologies and development techniques are important to me.
At Iglu, a fast-growing business, I have the opportunity to be part of an agile team which is using the latest technologies to give to the end user the best experience.