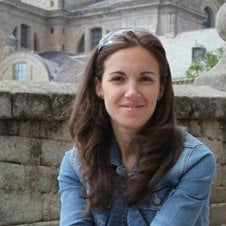 Jessica
Head of International – International
Hello! I'm Jessica, Head of International at Iglu.
Passionate about travel and considering myself a citizen of the world, I have had the opportunity to live in Qatar, France, Italy, Spain and now England.
I've got 19 years of professional experience in the tourism industry, 6 of them dedicated to Hospitality and the last 13 years working in the cruise industry, a booming segment of tourism.

What do I like most about cruises? The magic of waking up every morning in a different country and city, the smell of the sea and the full moon nights.
Passion, hard work and commitment: are three key pillars in my personal and professional life.