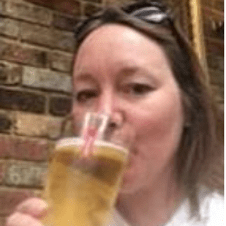 Alys
Head of Finance – Finance
After 4 ski seasons abroad for Crystal Ski, I spent several years in their accounts department before joining the team at Skiworld.
A few more years on and the joy of commuting had lost its appeal, so I got out of Travel and joined Callaway Golf.

I was very happy there until a friend of mine asked me to come join a few old faces at a new start up called Iglu.

Nearly 19 years later I'm still here – I've sat on nearly every floor in the building – I was the accounts department at the start and have thoroughly enjoyed the whole roller coaster ride.
Seeing where we are now, from where we started is amazing and driving forward on what the future will bring is equally exciting. There is never a dull day at Iglu!