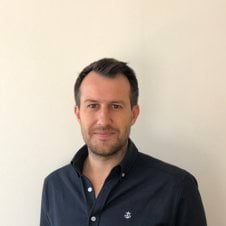 Andrew
Head of People & Culture – People Team
I head up the People Team at Iglu.com. 
Our team cover everything people focused across the business.
We are on a fast paced and exciting journey, which isn't possible without great people in our business. 
Understanding the needs of our business and the aspirations of the people who join and work at Iglu means people can forge rewarding careers here.
The candidate journey is vital to engaging the talent that wish to join Iglu, but more important, is the journey people embark on once they begin their career here!